Text Analytics
Chronos Theia
Text Analytics
Chronos Theia
What is text analytics?
Text analytics combines machine learning, statistical and linguistic techniques to discover and exploit patterns and insights from large volumes of unstructured text, patterns and insights that have previously been out of reach.
Why is text analytics important?
The vast majority of businesses have most of their knowledge and information buried in unstructured text. The same applies to the external information and knowledge the businesses rely on.
Regardless of how critical the information may be, most businesses find it difficult, cumbersome, time-consuming or even impossible to obtain the information and knowledge they seek.
Companies need better tools to be able to capture and utilize the vast amount of underutilized information and knowledge buried in unstructured text.
Chronos Theia, Chronos' text analytics platform, serves this purpose.
Product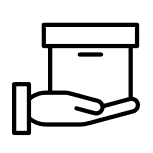 Who supplies which products?
Does the request for products match our offers?
Timeline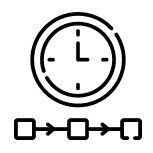 Extract timelines of events, deadlines, etc. from texts.
What happened? When did it happen?
Want to know the due dates specified in the contracts?
When was the last time you did...?
Organisation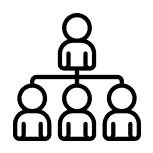 To succeed, we try to find out how our competitors organize their business and gain a better understanding of their competitive advantage.
Who promotes what? Who are the influencers?
How do competitors tailor their marketing and sales activities?
Customer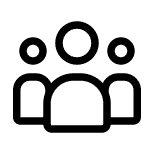 Who are your customers?
What are their needs? Where are they located?
What are their key offers and messages?
Issues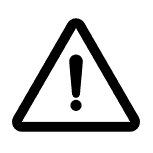 Any important events and/or issues relevant to your business out there
What positive and negative experiences have your customers communicated?
Or your own employees? Or the press?
Action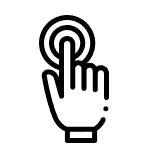 What actions have been taken? When?
Based on which problem understanding?
Sophisticated Search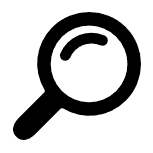 Chronos Theia is the key to insights buried in your unstructured content.
Theia provides you with sophisticated semantic search capabilities (search for meaning as opposed to strict syntax).
Information Extraction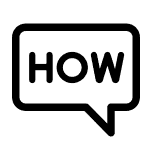 Chronos Theia can provide answers to questions regarding:
What happened?
Where did it happen?
When did it happen?
Who was involved in what happened?
What role did they play?
Why did it happen?
How did it happen?
Text analysis in the offer process