Jernbaneverket (The Norwegian National Rail Administration). Skattedirektoratet (The Norwegian Directorate of Taxes). Avinor.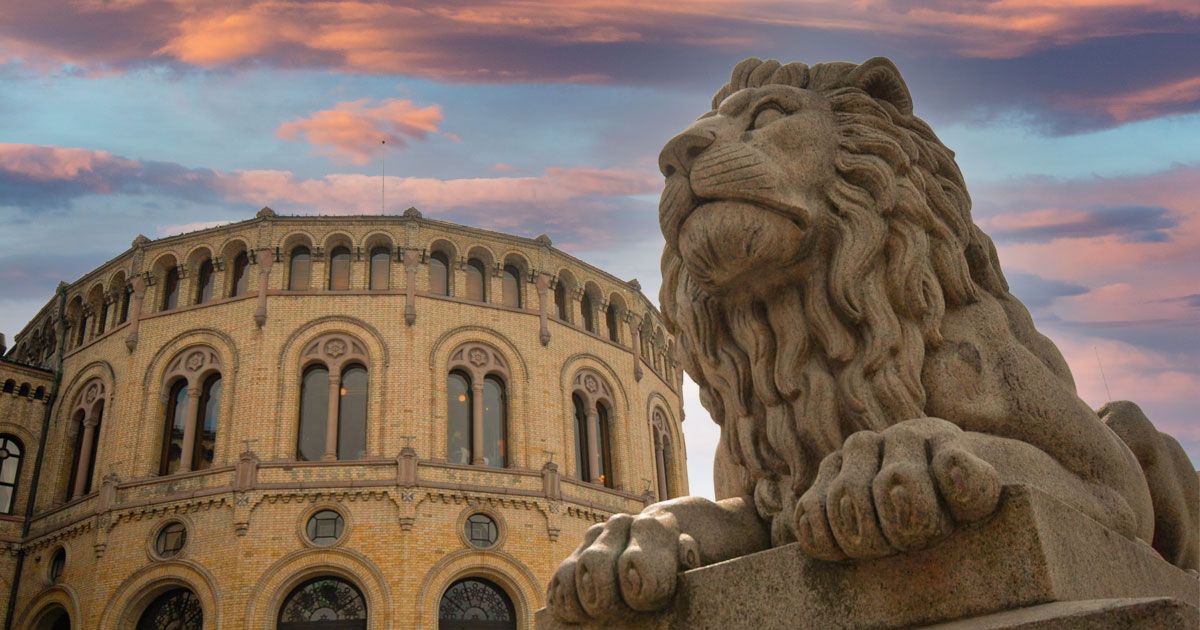 Two public pension fund asset managers and an inter-municipal IT company.
Business PhD in collaboration with UiT (The University of Tromsø)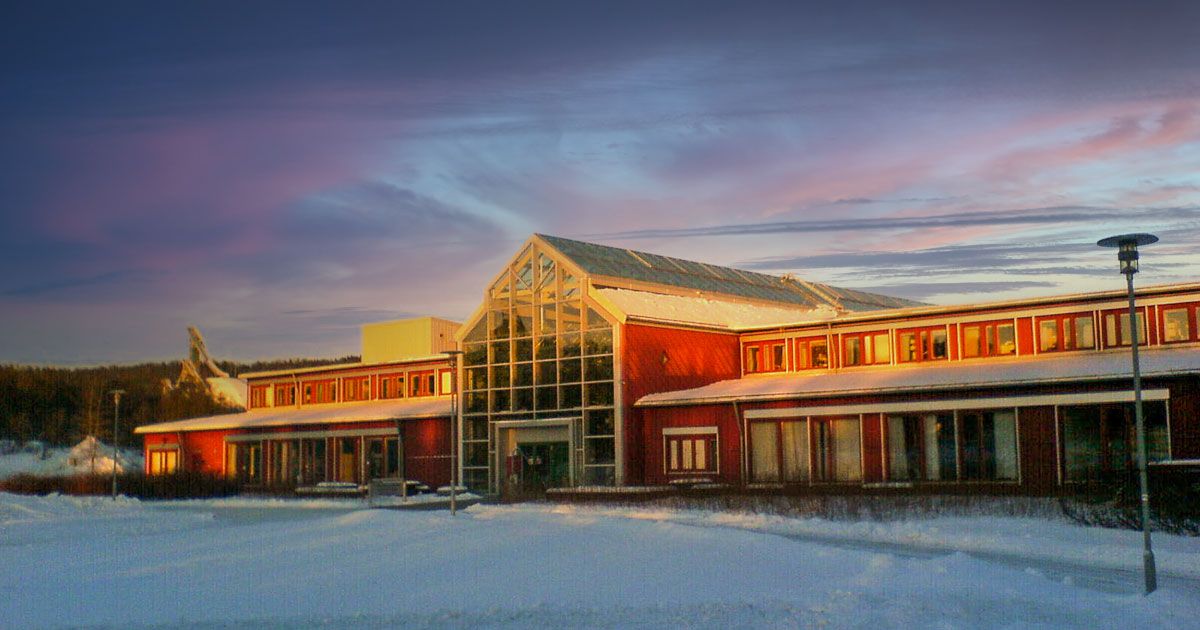 Business PhD for one of our employees. Master's thesis in machine learning and prediction in collaboration with UiT. Two examiners and a supervisor in the master's program at UiT.