We are experts in AI, optimisation, planning, scheduling, logistics and language technology. Chronos has 10 years proven record delivering expertise and solutions that comprise both research and development projects, piloting, and end solutions. Consequentially, our experience, expertise and technical solutions include both practical solutions and theoretical insight into the conditions for successful AI. Chronos offers a wide range of services to help organisations realise their business potential.

Expertise
We are enablers, supporting clients creating business value with AI. We design, build and run custom AI solutions for and with our clients. We also help companies expand their own AI capabilities by helping them develop their AI skills, AI-enhanced working processes, as well as building their AI platforms and tools. Whether you are just getting started or AI is already widely embedded in your organisation we will bring you forward.

Advanced state-of-the-art AI-platforms
As part of our decade long journey, we have implemented advanced, state-of-the-art tools, platforms and solutions. These assets are a valuable part of what we offer. We have complete platforms for machine learning, natural language, factory and building condition monitoring and logistics simulation. We have a complete toolbox and infrastructure for machine learning and natural language processing.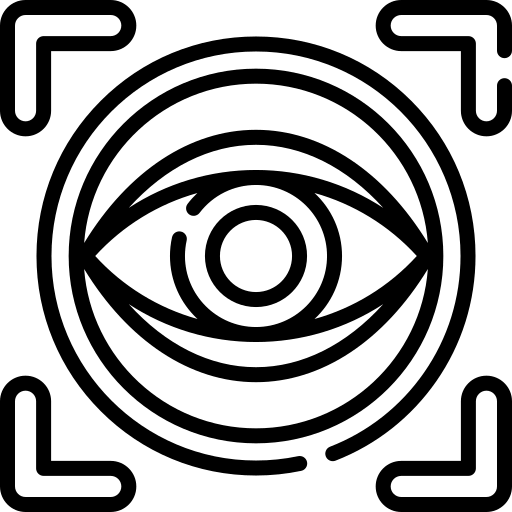 Holistic, business oriented approach to applied AI
We leverage our extensive and broad AI expertise to tailor the services to our clients. Our goal is to create business value as soon as possible. The ambition is always to propose the best way forward based on each clients' needs.
Our expertise covers all phases of the organisation's AI initiatives. From business opportunity assessment, to design, build and deploying solutions through operations, support & maintenance. We support our clients through the AI solutions life cycle.

Machine learning solutions end-to-end
We utilise our own technology, based on 3rd party technology, mostly open source, custom programs as well as equipment and hardware. We help to remove all barriers to technology adoption, and tackle any challenges you may face along the way.
Whether it is about security, ethics, regulation or facilitating user adoption, choosing the right technology stack, or navigating between different interests and setting out a course that takes due account of all stakeholders.

We think business
We put our efforts into really understanding your needs, so that together we can create the most value for your organisation.
Our experience, both as a company with over ten years of experience, and as individual experts with 30 years of experience, enables us to propose feasible solutions, anticipate complexity, estimate timelines and costs.
We are pragmatic and propose realistic roadmaps with the aim of making valuable solutions happen as quickly as possible.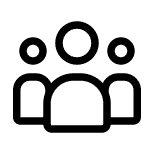 Collaborative approach
We like to work alongside our clients, in close collaboration, to achieve a mutual understanding. We emphasise transparent communication and working as partners in interdisciplinary teams. The collaboration can take multiple forms: we may manage projects end-to-end, we may co-create solutions together with internal teams and we may strengthen your internal teams through on-the-job knowledge transfer.